Even compared to its bustling neighbors, Issaquah has experienced unprecedented growth over the past decade. This eastern Seattle suburb boasts a strong local economy, gorgeous lakefront homes and a historical downtown lined with unique galleries and restaurants. It's even frequently voted the most livable city in Washington State.
Situated in a beautiful valley on the southern tip of Lake Sammamish, Issaquah is equally popular with those who enjoy indoor activities and enthusiasts of the great outdoors. The city is surrounded by the Issaquah Alps, a group of mountains that make the perfect setting for hiking, climbing and paragliding. Due to its shoulder to shoulder relationship with the nature, Outside Magazine once named Issaquah one of the best places to live in America.
The History of Issaquah
Like many cities in the Greater Seattle area, Issaquah started out as a small frontier town before transitioning into a modern community. When the city incorporated in 1892, its economy was based on mining. As deposits dried up in nearby Tiger Mountain, Issaquah was forced to switch its focus to lumber. The local forests proved lucrative, and businesses began transporting timber from Issaquah to cities throughout western Washington.
Issaquah's economy transformed once again in the late 20th century as tech companies began moving into the area. Some of the most notable businesses with nearby headquarters include Boeing, Microsoft and Costco.
These companies have helped to shape Issaquah's cultural identity by attracting thousands of workers and ushering in a new era of population growth. Between 2000 and 2010, the city's population nearly tripled from 11,212 to 30,434.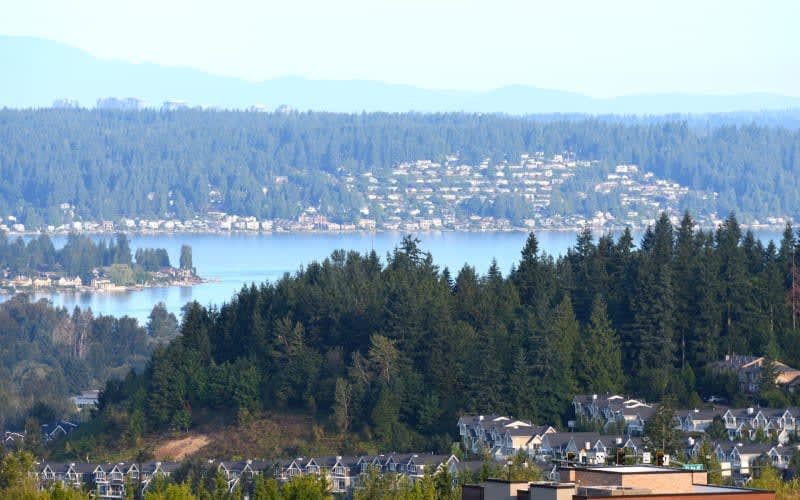 Life in Issaquah Today
Though some call Issaquah may be considered a "bedroom community," it certainly offers an impressive range of activities and amenities.
The historic downtown area features everything from community theater and playgrounds; to wineries and boutiques. Both residents and visitors are attracted to the district, which has adopted the slogan "historically hip."
Issaquah has experienced most of its growth within the past decade, so the city stays well connected to its past. This is especially apparent in Gilman Village, an outdoor shopping center made up of vintage buildings from Issaquah's days as a mining town. The 40-plus shops and restaurants at this distinctive destination are all housed in these renovated buildings.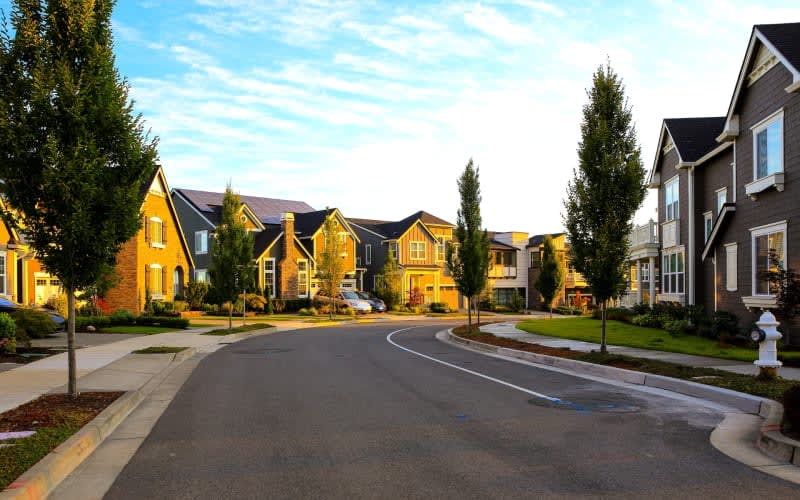 Another popular attraction near downtown is the Issaquah Salmon Hatchery. As the most popular of the state's hatcheries, thousands of visitors come every year to watch the salmon migrate from the Issaquah Creek to Puget Sound. When the fish return to their birth waters to spawn each October, the city honors the occasion with the Issaquah Salmon Days festival. This two-day event features sporting events, live music and more.
Wildlife lovers can also visit the Cougar Mountain Zoo, which is located on the north side of town near Lake Sammamish. This 8-acre zoological garden features many endangered species as well as cougars, lemurs and Bengal tigers.
Getting Around Town
Interstate 90 gives residents convenient access to the rest of King County and make the downtowns of Seattle, Bellevue and Redmond all less than a 30-minute drive away.
While increased development has led to more traffic in Issaquah, city planners are taking steps to address the issue. For a medium-sized suburb, the local transit system is very thorough. Issaquah's two park-and-ride locations offer a convenient alternative for commuters who want to zip into the city using dedicated transit lanes.
Another option for locals who want to avoid traffic is the Issaquah Valley Trolley. This heritage streetcar line, which operates seasonally, runs from the historic Issaquah Depot Museum to Gilman Village. Developers are working to expand the route to include more stops throughout the city.
The Issaquah Real Estate Market
Due to a continuing increase in population, Issaquah is a seller's market. This is good news for homebuyers who hope to see their investments grow in value. However, interested parties should be prepared to act fast as Issaquah homes typically stay on the market for less than a month. The median sales price is $575,000 while the average cost per square foot at about $300. Appreciation for Issaquah real estate has been about 12 percent over the past year and is predicted to remain strong.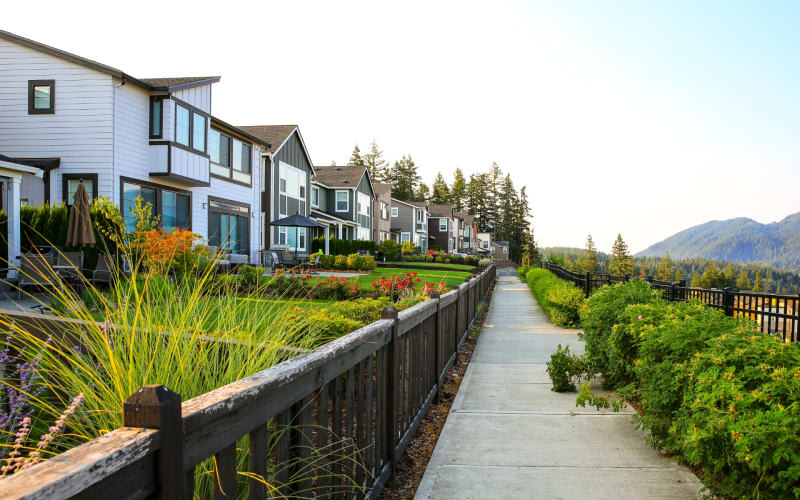 Where To Find Issaquah Homes For Sale
The city limits of Issaquah are generally divided into 13 neighborhoods. Prospective buyers will find everything in these areas ranging from newer multifamily homes near high schools to high-end waterfront properties.
To find historic Issaquah homes with a lot of cultural character and old-world construction, interested buyers should explore Olde Town. Located in the city center/downtown area, this neighborhood is just south of the I-90 and includes the commercial business district.
North of the I-90 on the east side of town is the popular Issaquah Highlands neighborhood. This residential area features many newer homes and quality developments. Those searching for a safe, suburban area that's near good schools will like this "urban village."
Buyers who are interested in waterfront properties will find tempting options in North Issaquah. This neighborhood straddles the southern edge of Lake Sammamish and some of the most luxurious homes in the region can be found in this neighborhood.