For wine-lovers, there's no place in the Northwest quite like Woodinville. With its more than 100 wineries and tasting rooms, this region is truly a sommelier's paradise. Of course, there's more to Woodinville than just tastings, art walks and festivals. The small town is conveniently located in the Sammamish River Valley, a beautiful area that's just 25 miles north of Downtown Seattle. While Woodinville attracts many weekend tourists looking to escape the city, the town is just as popular with affluent homeowners.
What To Know About Woodinville
The town's beginnings can be traced back to a cabin built by Ira Woodin and his wife Susan in the 1870s. As the heavily forested Sammamish River Valley began attracting loggers, a town gradually emerged around the Woodins' cabin. Woodinville eventually transitioned into a farming community during the early 1900s before developing into a suburb of Seattle in the 1960s. It was during this decade that Woodinville's Gold Creek Park hosted the Seattle Pop Festival, which drew 50,000 fans to see acts like Led Zeppelin, Santana and the Doors.
Even as the Greater Seattle area urbanized throughout the later part of the 20th century, Woodinville remained a quaint community in a rural setting. It wasn't until 1993 that Woodinville incorporated as a city on the northern edge of King County. Since then, the city's population has grown from around 9,000 to an intimate 11,500. In addition to the steady increase of new residents, about half a million daytime visitors traverse the local wineries every year. With the expanding development and tourism, investors can expect the Woodinville real estate market to continue to grow.
Local homeowners tend to be slightly more affluent, earning about 40 percent more than the average Washington resident. The majority of Woodinville citizens work in the tech industry and commute to Seattle or nearby suburbs such as Kirkland and Redmond. Woodinville's small-town atmosphere is attractive to all ages so its median resident is 39.5 years old, which is about three years older than the state median.
Life In Seattle's Wine Country
As a town nestled in a scenic valley with beautifully wooded landscapes, Woodinville is an ideal locale for wineries. In 1976, Chateau Ste. Michelle became the first winery to open its doors in the area. The 87-acre property, which is the oldest winery in the state, features an outdoor amphitheater that hosts musical and theatrical events throughout the year. With its tasting rooms, regular events and gardens, Chateau Ste. Michelle welcomes more than 200,000 visitors a year.
The opening of Columbia Winery across the street from Chateau Ste. Michelle in 1988 helped to usher in Woodinville's transition into the wine capital of the Pacific Northwest. Dozens of winemakers have since sprouted up near State Route 202, which runs through the heart of the region. Woodinville Village, a mixed-use commercial district under development, showcases many of the offerings from these smaller wineries.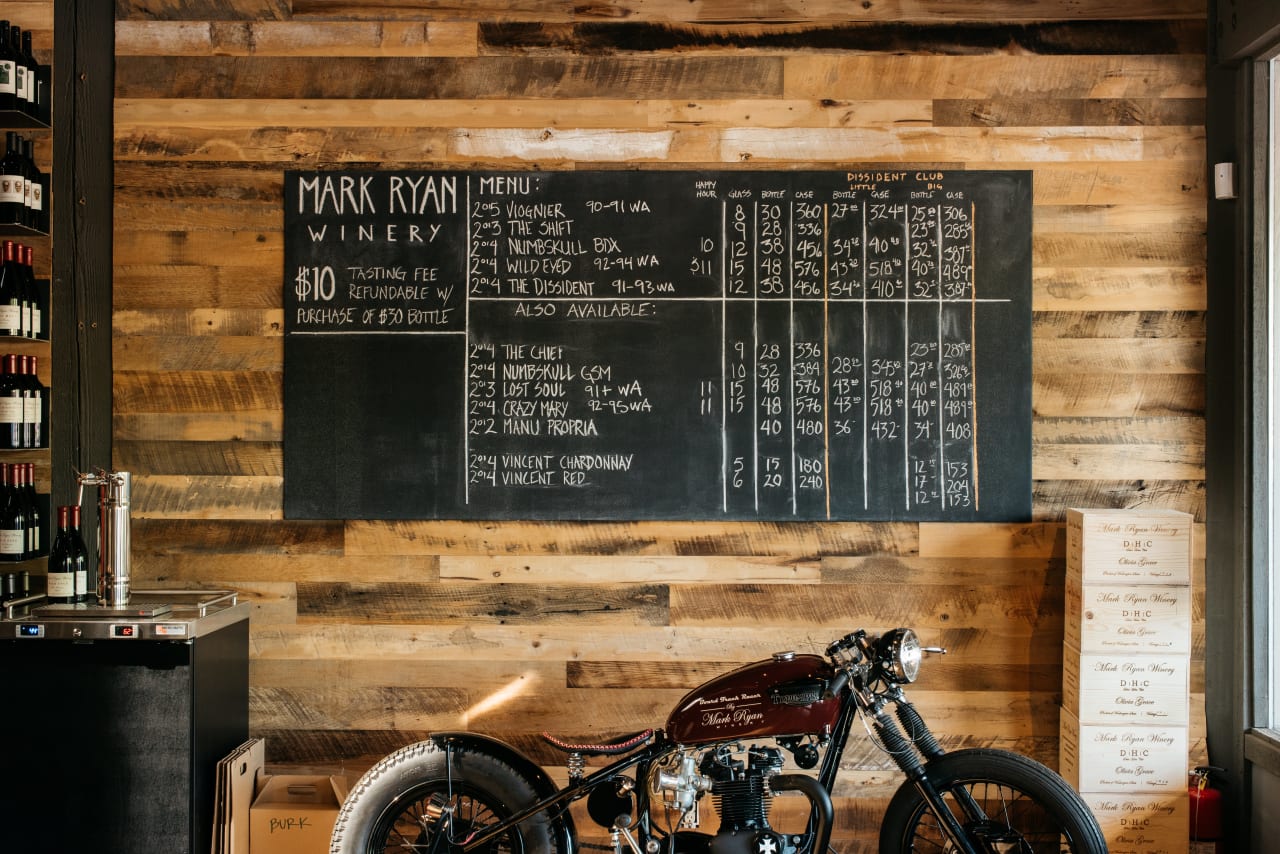 Despite the amount of tourism, Woodinville maintains a small-town vibe that accommodates local residents. The city's downtown district features an array of boutique shops, retail plazas, garden stores and fine dining options. Those who enjoy taking in beautiful valley views can explore the Sammamish River Trail, which runs along the eastern end of the city. Woodinville also has a convenient transit system that quickly connects residents to cities throughout the Greater Seattle area.
Woodinville Real Estate Market
With its low crime rate and excellent schools, Woodinville is known for having one of the strongest housing markets in the state. Between 2014 and 2016, the median listing price for a Woodinville home rose from $650,000 to over $800,000. Property investors can expect home values to increase even more after the completion of Woodinville Village and other attractions.
The median closing price for a Woodinville home is $685,000. This averages out to $287 per square foot. Typical Woodinville homes for sale stay on the market for less than a month.
Where To Find Woodinville Luxury Homes
Local tourist activity is generally concentrated near the city's center and southern neighborhoods. Most of the smaller wineries can be found in the Warehouse District near the downtown area. Neighborhoods in this district, which include Woodinville Heights and Town Center, offer some better deals for those looking to rent.
Just south of Town Center is West Ridge, a neighborhood that runs along the Sammamish River down to Chateau Ste. Michelle. Woodinville luxury homes in this area typically sell very quickly, so interested parties should consult a knowledgeable buyer's agent and be prepared to act fast.
More high-end Woodinville homes can be found to the north in the neighborhoods of Wedge and Wellington. Properties in this area tend to be bigger and have very high resale values. These neighborhoods are also farther away from the tourist destinations, resulting in more estate-style living.